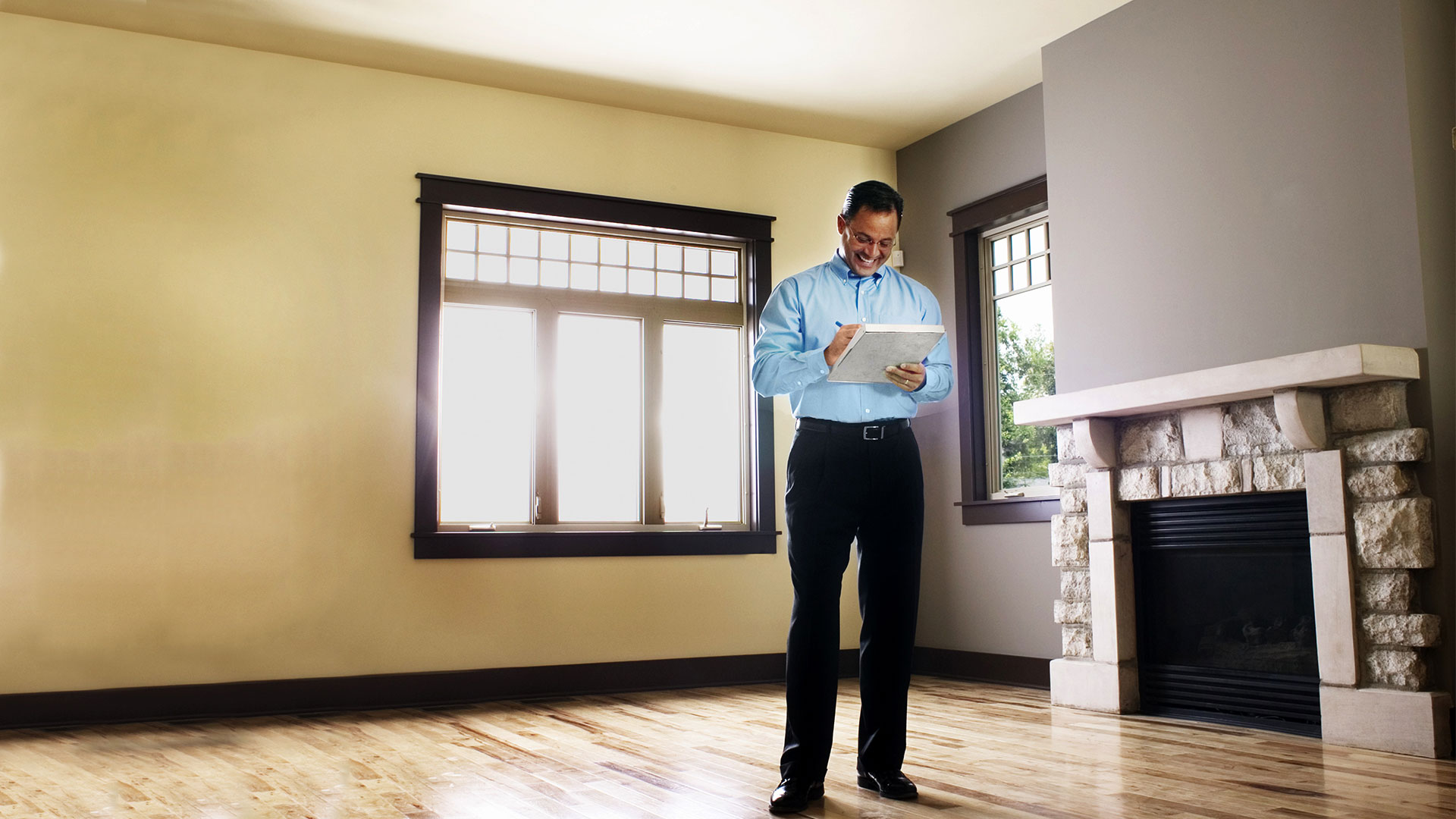 Maintenance Planning and Inspections for Property Management Companies
Lighthouse Engineering provides seasonal and annual planning of maintenance and maintenance inspections.
Pier and beam units require special knowledge and require more regular maintenance, and Lighthouse Engineering knows pier & beam like no other.
We do full inspections as well as foundation inspections.
Owner or Buyer, Lighthouse has you covered and knows how to document your report.
Structural Inspections
You get an elevation survey and contour diagram. Structural reports are done with a 24-hour turnaround.
The elevation surveys measure your foundation to see how flat it is. When done in conjunction with a structural inspection, we can find out if your foundation has moved up or down. Elevation surveys are an important tool when deciding whether or not a foundation needs repair.
Foundation Inspections Include:
Drawing on your foundation to scale
Exterior drainage inspection
Exterior damage inspection
Review of vegetation
Interior floor plan
Interior damage inspection
Elevation survey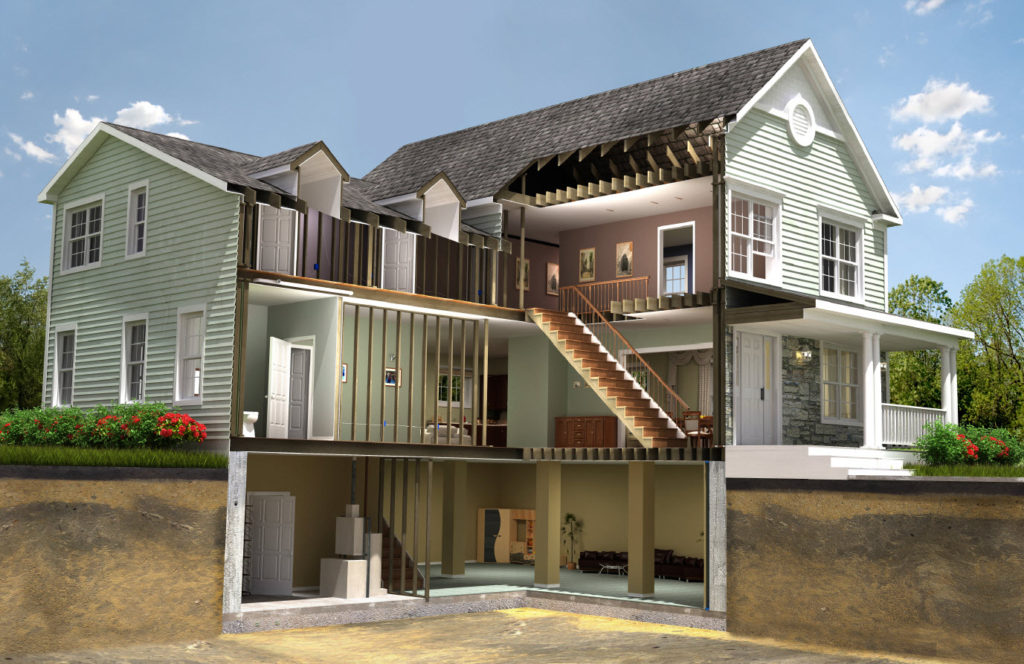 Inspection time slots available:
Monday through Friday.
Service area including
Dallas, Tarrant, Denton, & Collin County.
Extended service areas are available for select clients. Additional area's may be covered throughout Texas.