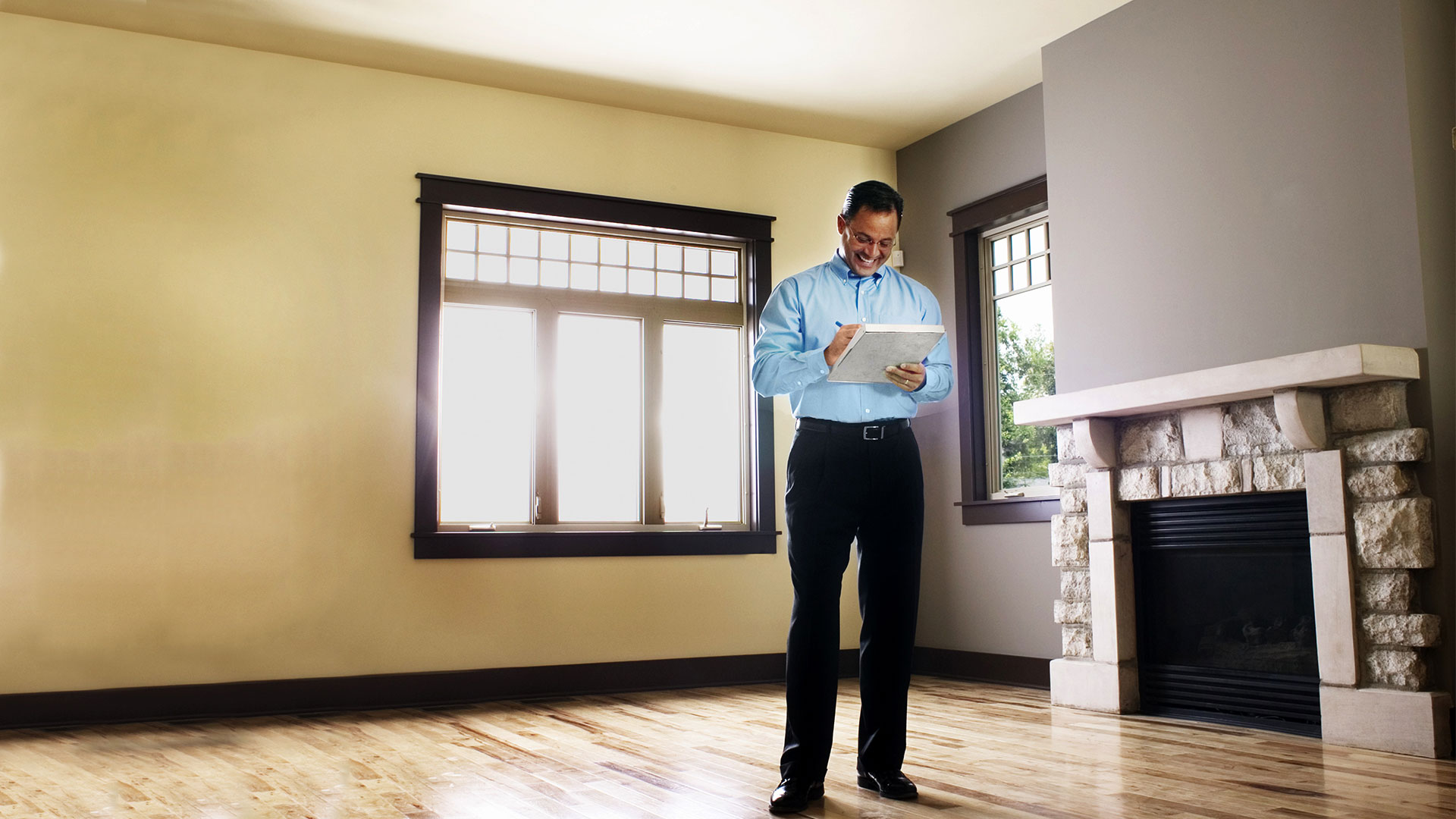 Specializing in Slab on Grade, Pier and Beam Foundations
Foundation Inspections performed by a Registered Professional Engineer are a great benefit to you, the customer. The Engineers at Lighthouse Engineering are NOT salesmen. Our objective is not to sell you piers, in fact, our objective is to SAVE you from having to buy piers. Of course there are conditions in which adding piers to a home is inevitable. When piers are determined necessary, our engineers will provide the most cost effective repair plan, for YOU, the customer.
There are three basic causes for differential foundation movement:
1) Expansive Soils (most common in North Texas)
2) Plumbing Leaks (on the pressure side or drain side)
3) Large Trees or Shrubs (that transpire valuable moisture from your supporting soil)
It is important to understand these foundation failure modes so that the source problem can be corrected. If the source problem is not corrected, then adding foundation repairs may just be a temporary solution.
Inspection time slots available:
Monday through Friday.
Service area including
Dallas, Tarrant, Denton, & Collin County.
Extended service areas are available for select clients. Additional area's may be covered throughout Texas.